Contact Us Now
Please feel free to contact us with any questions or comments
High standards - low prices
We are always ready to pick you up - 24/7 in as little as 15 minutes
---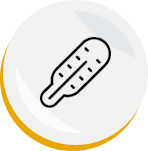 Satisfied Customers
Our company is driven by the simple objective of offering great Sacramento Town Car Service at reasonable prices in Sacramento. Our years of experience give us the confidence we can accomplish this objective and leave you and all other customers satisfied with our Sacramento Town Car Service.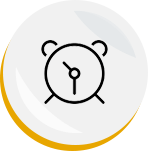 Always On Time
Our safe and trained drivers will make sure you are on time to your destination. With unbeatable prices, quick transportation, and friendly drivers, you can be sure to rely on River City Taxi & Limo Service for your transportation needs.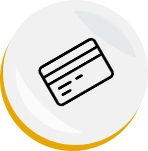 Affordable
Are you looking for professional transportation service that is both reliable and affordable? River City Taxi & Limo Service offers the best in taxi cab service, town car service, and airport transportation service to the Sacramento, CA area and surrounding areas.
About us
There can be many reasons why a company becomes successful and prospers. There are different ideas and opinions on what makes things work. At River City Limo we feel our attention to the Sacramento Limo Service we provide and the care for our customers is the most important factor in determining our success. It is very clear; you need someone to provide Sacramento Limo Service.
You also need whoever provides Sacramento Limo Service to be both professional and reasonably priced. If this is so clear then why aren't more Sacramento Limo Service companies making customers happy. Simply put, not all companies can combine excellence with its Sacramento Limo Service and true great customer service.